I am Arnt Mae.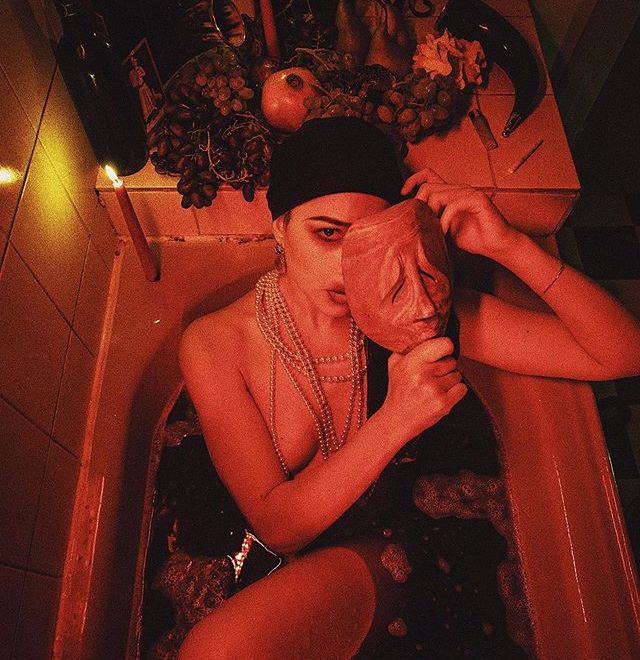 Melbourne-based singer, rapper and songwriter Arnt Mae is a Filipino-German, Australian-born artist who proudly explores her cultural roots, sexuality and beliefs in her music.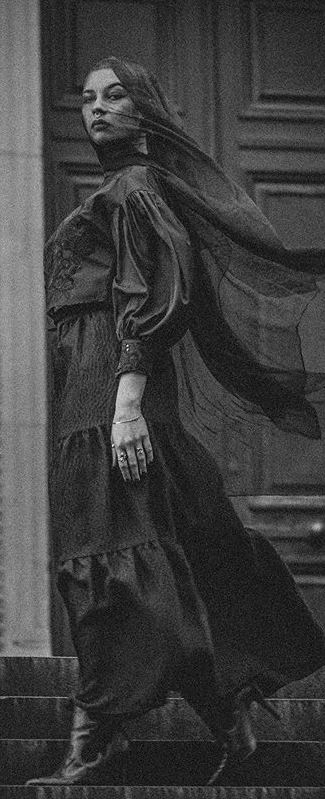 Arnt Mae delivers melodic hip-hop with a shake of R&B which you'll need to see to believe. The raw, intimate atmosphere she brings to her stage leaves any audience in awe, fear and craving more.
Over the past few years Vanessa has been mastering her sound and image as Arnt Mae by not only getting in touch with her roots by tapping into her Filipino heritage, but overcoming the discriminations and prejudices held toward mixed-race heritage in our community. From the Philippines' indigenous religion of animism, to legends such as the Manananggal, Arnt Mae envelops herself into the lore and beliefs of her heritage and culture deeply ingrained into her captivating stagecraft, music and attitude.